Adult Emotional Overeating Intensive Outpatient Program (IOP)
The Emotional Overeating Program currently is being offered as a virtual program only.
Hours
Tuesday, Wednesday, Thursday 4pm-7pm
Population Served
Adults (18+) of all genders with Binge Eating Disorder and, where appropriate, Bulimia
Nutrition
One meal and one snack daily, supported by dietary and clinical staff
Nutrition education group
Cooking classes
Restaurant outings
Grocery store outings
Takeout meal exposure
Behavioral Therapy
Individual therapy session weekly
Therapeutic groups, up to three per day, including body image, DBT skills and mindful movement
Click here to see descriptions of the evidence based and integrative therapy groups that are part of the healing process at Esperanza.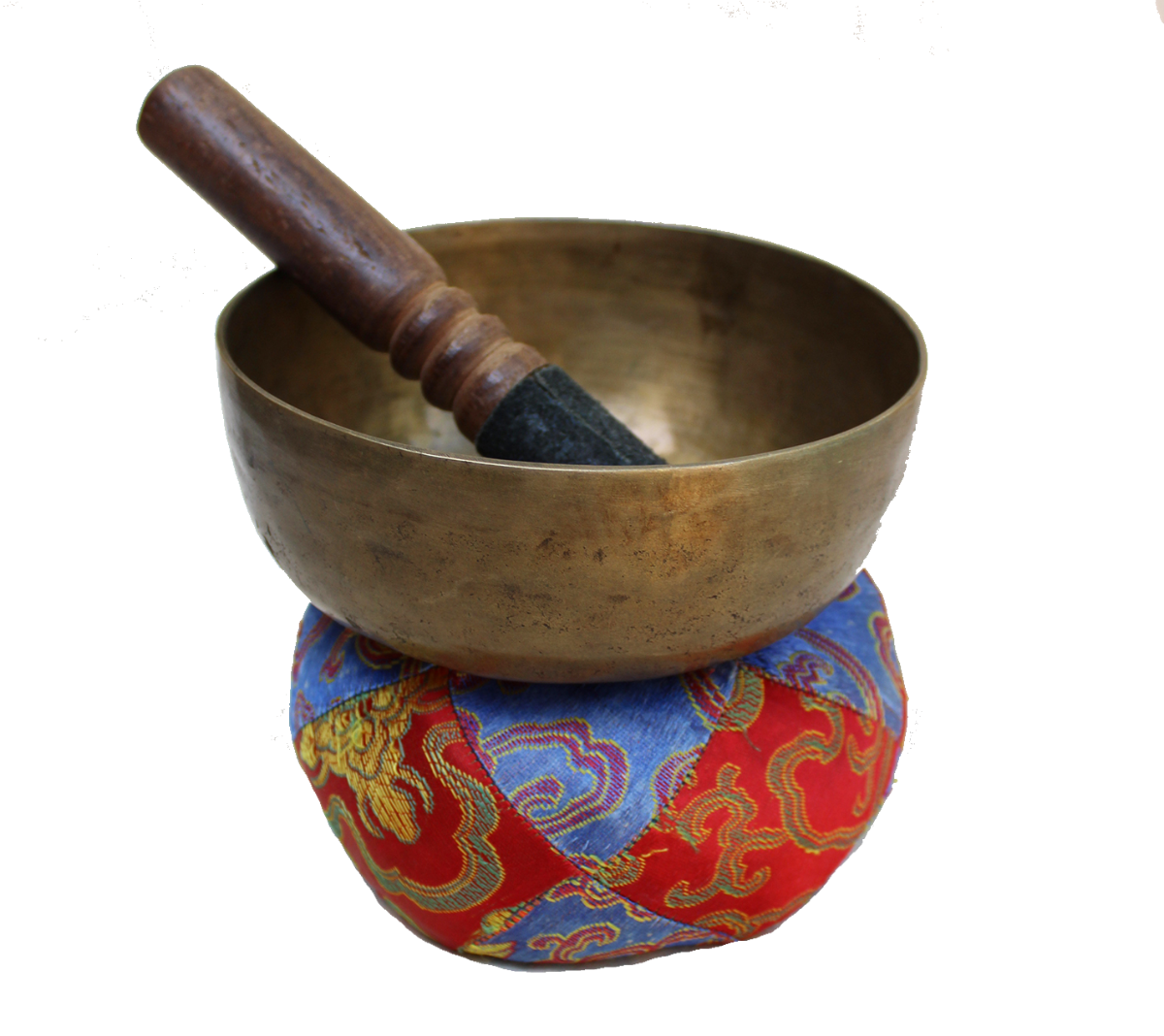 Emotional Overeating Program Philosophy
In the Emotional Overeating Program at Esperanza, we believe our patients can achieve a healthy relationship with their bodies regardless of their current size. Weight loss is not a measure of success in this program. Program focus is on breaking the destructive cycle of restriction and binge eating, is a strengths-based treatment approach and teaches individuals to respect and accept their bodies.
At Esperanza, we recognize that different eating disorders require different treatment approaches. The Emotional Overeating Program is designed for individuals who fit the diagnostic criteria for Binge Eating Disorder, and, where appropriate, Bulimia Nervosa.  Our multi-disciplinary team of therapists, psychologists and nutritionists use the most current evidence-based therapeutic modalities to offer the coping skills necessary to achieve long-term recovery. Mindfulness is at the core of the therapy skills our patients will master through group therapy, individual therapy and enjoyable movement. Patients receive individual attention and support as they develop awareness of thoughts, feelings, and behaviors that have been previously ineffective and learn new, effective coping skills.
Dialectical Behavior Therapy, Acceptance and Commitment Therapy, and Cognitive Behavior Therapy are components of the rigorous clinical program that has been developed. The skills taught will enrich and reinforce personal empowerment over the symptoms that have exerted such control over the lives of our patients and their families.  Recovery by Doing activities including enjoyable movement, grocery shopping, restaurant outings and cooking classes are all integrated into this program.  Confidence is built through participation in these therapy groups and restaurant and grocery shopping outings.  Patients also gain confidence as they learn to practice movement activities they enjoy.
Intuitive eating is the nutritional approach practiced in the Esperanza Emotional Overeating Program.  Intuitive eating provides freedom from restrictive meal plans. It teaches participants to trust their bodies.  Focus is on eating for both well-being and satisfaction.
Aftercare planning and relapse prevention are also integral parts of the Emotional Overeating Program.
As a program, we embrace the paradigm of  Health at Every Size® (Bacon, 2010). The HAES approach to recovery is incorporated into the Esperanza Emotional Overeating Program in the the treatment components of intuitive eating, enjoyable movement, body acceptance and self-respect. The following outline of the HAES® principles can be found on the Association for Size Diversity and Health's website: https://www.sizediversityandhealth.org/content.asp?id=152
Weight inclusivity – accept and respect the inherent diversity of body shapes and sizes and reject the idealizing or pathologizing of specific weights.
Health enhancement – support health policies that improve and equalize access to information and services, and personal practices that improve human well-being, including attention to individual physical, economic, social, spiritual, emotional and other needs.
Respectful care – acknowledge our biases, and work to end weight discrimination, weight stigma, and weight bias. Provide information and services from an understanding that socioeconomic status, race, gender, sexual orientation, age, and other identities impact weight stigma, and support environments that address these inequities.
Eating for well-being – promote flexible, individualized eating based on hunger, satiety, nutritional needs, and pleasure, rather than any externally regulated eating plan focused on weight control.
Life-enhancing movement – support physical activities that allow people of all sizes, abilities, and interests to engage in enjoyable movement, to the degree that they choose.