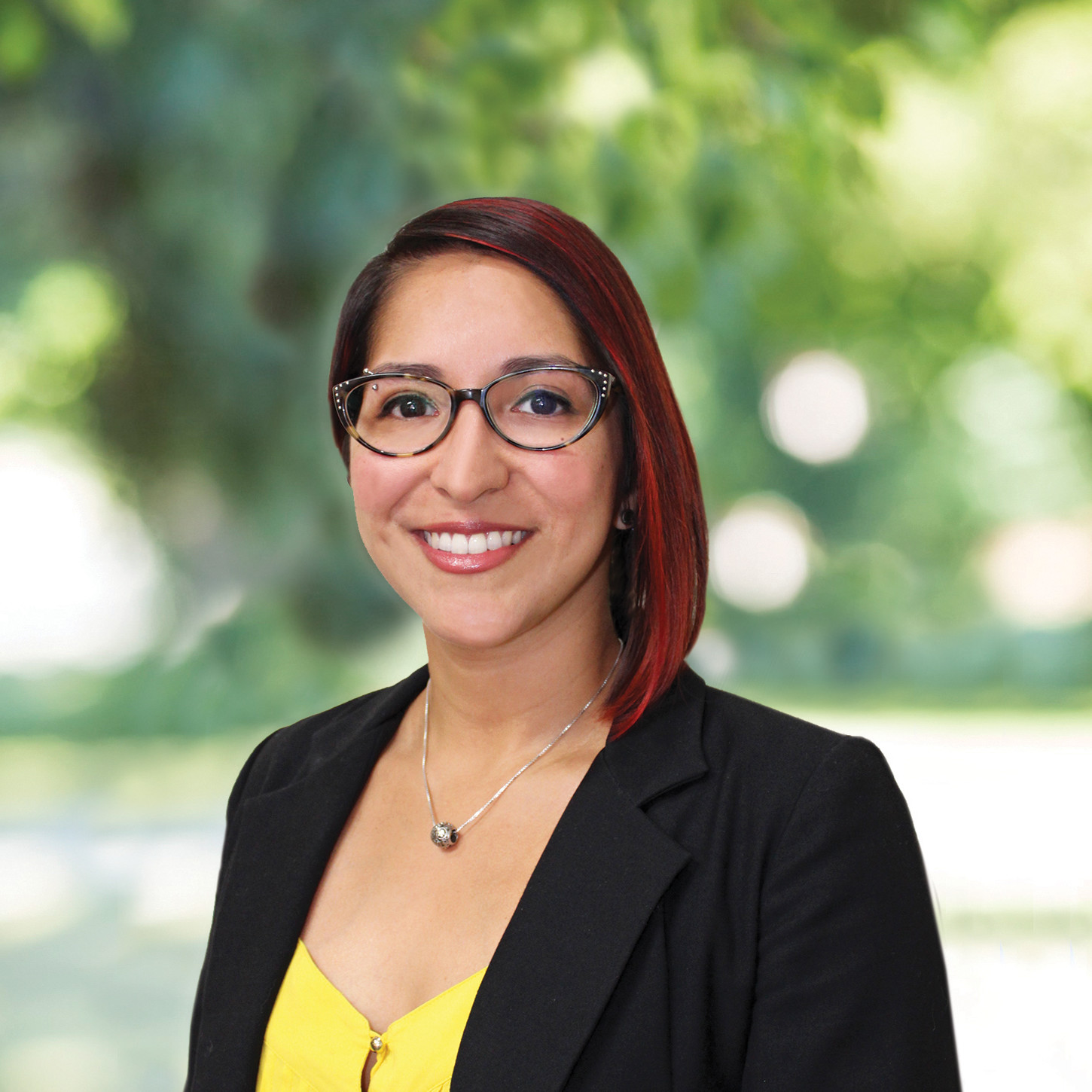 Marina Rivera-Ridens, MS, RD, LD, CEDRD
Director of Dietary Services
Marina Rivera-Ridens, MS, RD, LD, CEDRD
Director of Dietary Services
Experienced nutrition therapist for all types of eating disorders
Experienced in nutrition therapies for diabetes, heart disease, gastrointestinal disorders, cancer and kidney disease
Passionate about helping patients heal their relationship with food
Marina is a registered and licensed dietitian who has worked in the nutrition field since 2012. She earned her Bachelor of Science in Nutrition and Human Foods from the University of Houston, completed her dietetic internship through the University of the Incarnate Word and earned her Master of Science in Nutrition from Texas Woman's University. She is a member of the International Association of Eating Disorder Professionals and has earned Certificates of Training in Adult Weight Management and in Nutritional Counseling from The Academy of Nutrition and Dietetics. Marina has worked in a variety of clinical settings, including in her private practice, Life Balance Nutrition, as a dietitian at EDCASA: Eating Disorder Center at San Antonio, as a health coach dietitian at Aetna and as a renal dietitian at a dialysis center.
Though her primary focus is on nutritional counseling for individuals who have eating disorders, disordered eating patterns and emotional eating, Marina is also knowledgeable in nutrition therapy for several health conditions including diabetes, heart disease, gastrointestinal disorders, cancer, kidney disease and more.
Marina is a firm believer that all foods can fit into a healthy lifestyle and that nutrition and exercise should be a balance of healthy and enjoyable. She strives to help individuals find this balance while keeping in mind that there is no such thing as a one-size-fits-all approach. Marina meets her clients where they are and collaborates with them to help heal their relationship with food and find a balanced lifestyle.