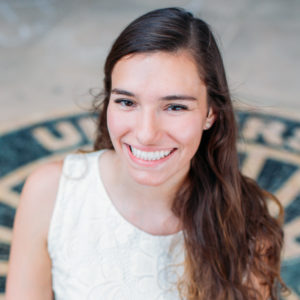 Samantha Mohun, MA, LPC
Staff Therapist
Samantha Mohun, MA, LPC
Staff Therapist
Sam is staff therapist who works primarily with adolescents. She facilitates groups, is an individual therapist and observes patients during meals.
Sam earned a BA in Psychology from Trinity University and her Masters in Mental Health Counseling from Boston College. She has gained experience in eating disorders counseling and research at both universities as well as at the Cleveland Clinic's Bariatric and Metabolic Institute and at the Cambridge Eating Disorder Center.
Sam is there to support adolescents on the road to recovery and help them find their identity without their ED. She enjoys working with adolescents because they are the key to a brighter and diet-culture free future.