Call us at (210) 253-9763
to begin your journey toward
a hopeful future.
Admissions Process
Our screening clinician will gather information about symptoms and behaviors, type of care you are looking for, and specifics of insurance coverage to verify benefits. Next an intake evaluation with a doctoral level clinician will be scheduled.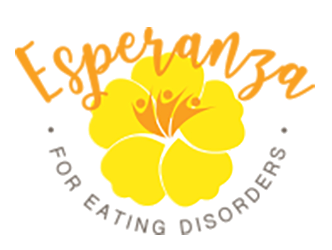 Esperanza Eating Disorders Center
403 E. Ramsey, Suite 204
San Antonio, TX 78216
(210) 253-9763
FAX (210) 255-1681
Hours of Operation
8:00am – 6:30pm  Monday – Friday
10:00am – 2:00pm  Saturday
For a Medical or Mental Health emergency, or if you are at risk for harming yourself or others, call 911 or go to the nearest emergency room.
Our Location Within the Offices at 403 E Ramsey Rd