ESPERANZA CONNECTION
Esperanza CONNECTION is for professionals and the community alike. Our purpose is to create shareable resources, information and conversations about eating disorders and our treatment center. We are passionate about staying connected to our patients, their families and the professional community.  We continue to share the message of hope for recovery through CONNECTION.
September 6, 2022
Adolescent Eating Disorder Treatment. Eating disorders often develop in the teen years, with common age of onset between the ages of 12 and 25. "Early intervention with evidence-based therapies result in reduced treatment time and higher incidence of full recovery for patients," said Susan C. Mengden, PhD, Founder and Executive Director of Esperanza Eating Disorders Center. (pdf)
June 28, 2022
COVID-19 Impact on Eating Disorder Treatment for the Emerging Adult. New challenges for the emerging adult 18 to 25-year-old demographic have developed since the COVID-19 pandemic began and mental health professionals were called to rethink their approach to providing services for this fragile population. (pdf)
August 23, 2022
Patient Satisfaction High For All Esperanza Programs.  Esperanza is a small eating disorder program celebrating it's third year serving South Texas and offering specialized services tailored for the individual patient. (pdf)
February 22nd – 28th 2021
In observance of National Eating Disorder Week, we are sharing stories of  hope, joy and resiliency that can be found in recovery. #RecoveryMeans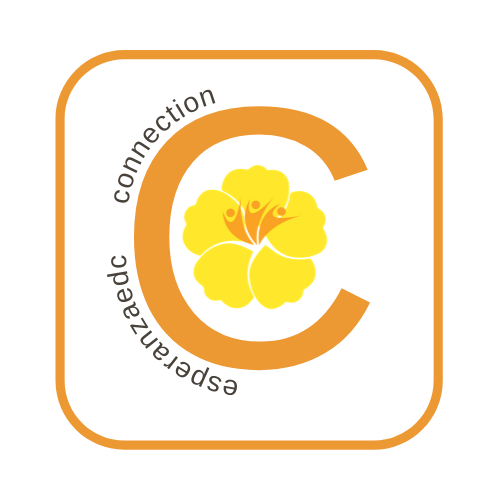 Click here to access and download all Esperanza Connections
You can read more about our treatment programs, learn about our expert team in the staff spotlights and see how our Recovery by Doing philosophy provides supportive, empowering and individualized approaches for recovery.