Esperanza CONNECTION – SPECIAL EDITIONS
February 22nd – 28th 2021
In observance of National Eating Disorder Week, we are sharing stories of  hope, joy and resiliency that can be found in recovery. #RecoveryMeans
ESPERANZA CONNECTION
Esperanza CONNECTION is for professionals and the community alike. Our purpose is to create shareable resources, information and conversations about eating disorders and our treatment center. We are passionate about staying connected to our patients, their families and the professional community.  We continue to share the message of hope for recovery through CONNECTION.
October 13, 2021
Esperanza Staff Spotlight: Noel Ales, DO
Eating disorders have a profound impact on every system in the body. Because of this, eating disorder treatment is mandated to be multidisciplinary, including a physician as a key component of the team. Noel Ales, DO, is Staff Physician for Esperanza. She meets with all partial hospitalization patients on a weekly basis to monitor medical progress. (pdf)
September 7, 2021
Catherine Valadez, MS, RD, LD has joined Esperanza's Team as a staff dietitian.
Click the link to read all about her.(pdf)
July 13, 2021
There are 30 million Americans are living with some form of eating disorder. (pdf)
January 13, 2021
Esperanza offers community-focused and personalized eating disorder treatment.(pdf)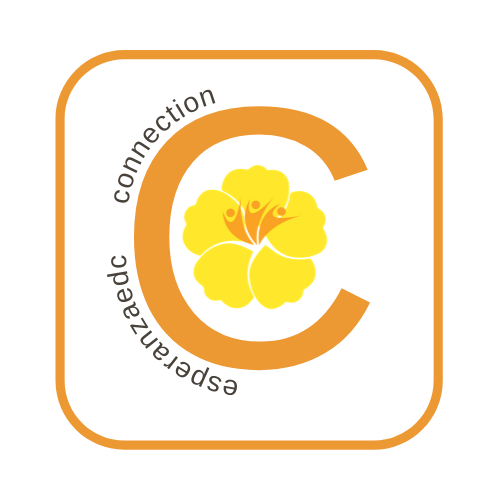 Click here to access and download all 2020 Esperanza Connections
You can read more about our treatment programs, learn about our expert team in the staff spotlights and see how our Recovery by Doing philosophy provides supportive, empowering and individualized approaches for recovery.