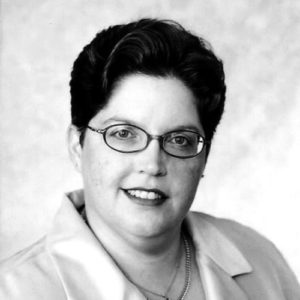 Cathleen Harrison, MD, FAPA
Psychiatrist, Medical Director
Cathleen Harrison, MD, FAPA
Psychiatrist, Medical Director
Dr Harrison provides psychiatric assessment and psychotropic medication management for all adult and adolescent partial hospitalization patients at Esperanza.
Board certified in General Psychiatry, she earned her Medical Doctorate at Louisiana State University Health Science Center at Shreveport and did her Psychiatric Residency at the University of Texas Health Science Center at San Antonio. Dr Harrison has served as Medical Director for several psychiatric and substance abuse facilities. She has also maintained a private practice as hospitalist for adolescents, adults and geriatric patients.
The most rewarding part of working with Esperanza's patients for Dr Harrison is seeing them respond to the expert treatment they are receiving from their therapists and other treatment team members.