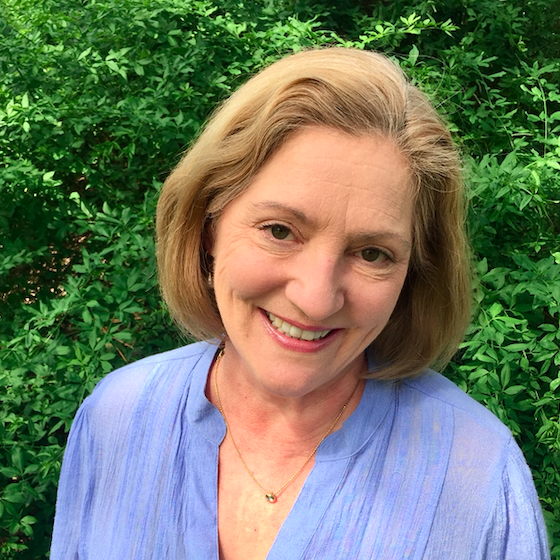 Susan Heinemeyer
Education Liaison
Susan Heinemeyer
Education Liaison
Susan Heinemeyer is the Education Liaison for Adolescent PHP patients at Esperanza Eating Disorders Center.  She is a Texas Certified Chemistry and Biology teacher who has also taught math but is comfortable tutoring all subjects through high school.   She has been tutoring privately for 25 years and working with students in eating disorder treatment for 12 years. Susan advocates for her students with their schools and helps ensure they are receiving required assignments.
"Having an adolescent with an eating disorder and in treatment is extremely stressful for parents."  Navigating the school system is an additional function that Susan performs so that recovery can be the central focus for parents and their child.
Susan has helped students meet their needs in several academic areas including SAT/ACT prep, AP courses, College applications and GED completion. "My job is to remove obstacles and do everything I can to meet the academic needs of all of our patients so that recovery is attainable" she says.
"It is a joy to come to work and assist our patients with their academic needs. I love this job because it is dynamic.  Every student has individual needs and it is rewarding as well as challenging to be able to meet those needs.  Some students need tutoring to compensate for the lack of classroom instruction while others need extra motivation to help them follow their academic path.  I am rewarded by the success of our patients and their enthusiasm for academics.  This is a population of gifted students whose academic needs are unique, and it is a delight to work with each and every one."