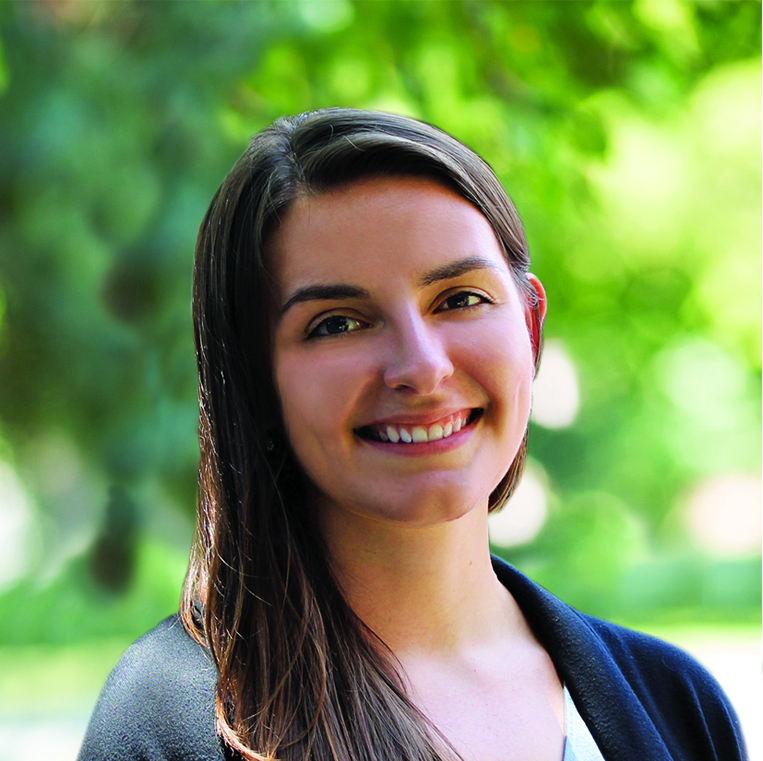 Sarah Snavely, RD, LD
Sarah earned her Bachelor of Science in Dietetics from Iowa State University.  She completed her dietetic internship through the Miami Valley Hospital in Dayton, Ohio and became a registered and licensed dietitian in 2019. She is a member of the International Association of Eating Disorders Professionals and is also active in the San Antonio chapter where she serves as the marketing chair. Sarah began her career as a dietitian working in a behavioral health hospital, where she provided medical nutrition therapy.
Though her primary focus is nutritional counseling for individuals with eating disorders and their families, she is also knowledgeable regarding nutrition therapy for diabetes, heart disease, gastrointestinal disorders, and focused a portion of her supervised practice on nutrition treatment for acute medical trauma and inpatient rehabilitation.
Sarah works with adolescents and their families at Esperanza.  She believes that for recovery to have lasting impact, a high level of involvement from the teen's family is important.  Sarah is a resource and guide for both patient and parents, understanding that an eating disorder effects the whole family.  Sarah's approach is scientific, non-judgmental, and focused on the unique situation of each patient.  Her goal is to provide individualized and compassionate care.